Achieve More Together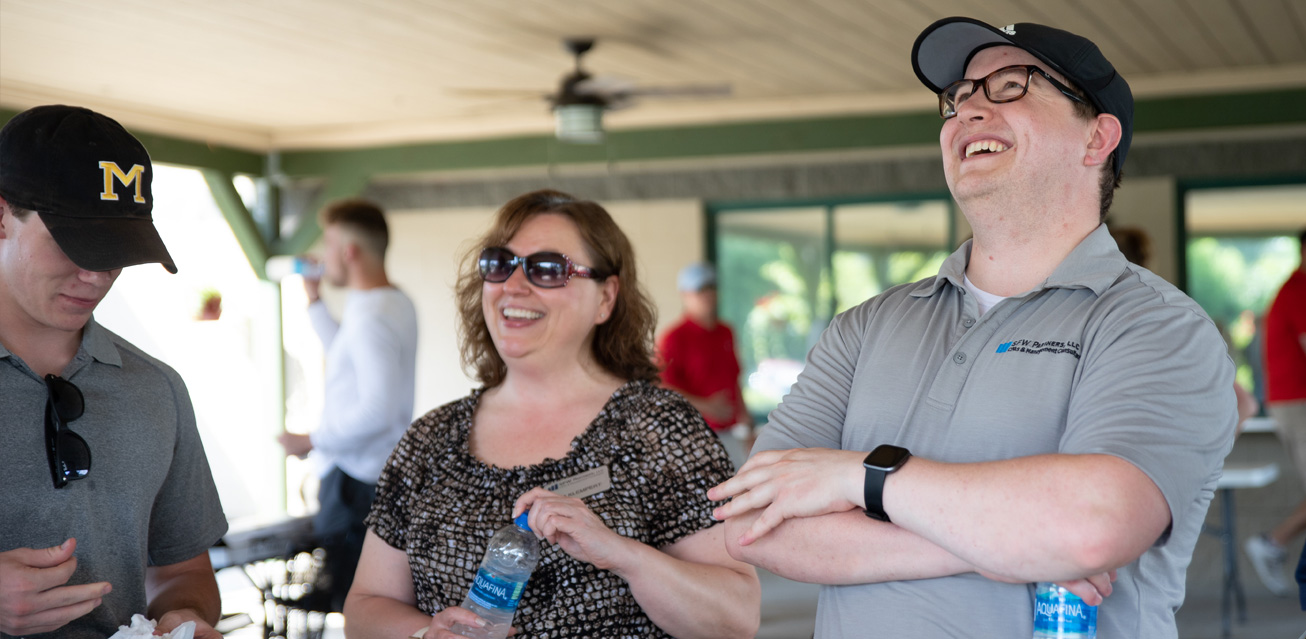 Join Our Team
With just a few clicks, you can easily submit your resume to apply for any of our current positions. Our talent development team is ready to help you grow.
At SFW, success depends on the quality of our people.
We understand that to build a strong team means investing in tools, experiences, and mentorships that natures talent while support our clients' needs. Inspired to "Achieve More Together", our team is committed to your success, no matter where you are in your career or what your are hoping to achieve along the way. Likewise, we actively seek talented team members who align with our core values "Build Relationships, Find A Way, and Foster Potential". Through interaction with our entire team, together we can learn and grow every day while customizing paths for individualized success that support overall success for our clients and our company.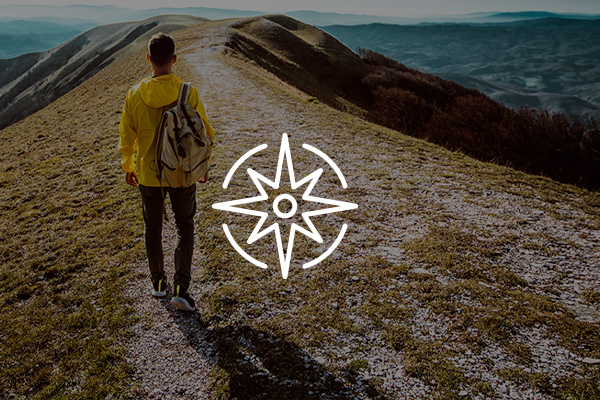 Define Your Path
Entry level or experienced, you are welcome. At SFW, we strive to attract talented, responsible individuals to join our growing team. We also understand that career paths evolve over time as you gain valuable knowledge and exposure to many facets of our client services, which may lead you to explore various areas within our organization. With mentoring and support, our goal is to help you grow individually and as part of the team.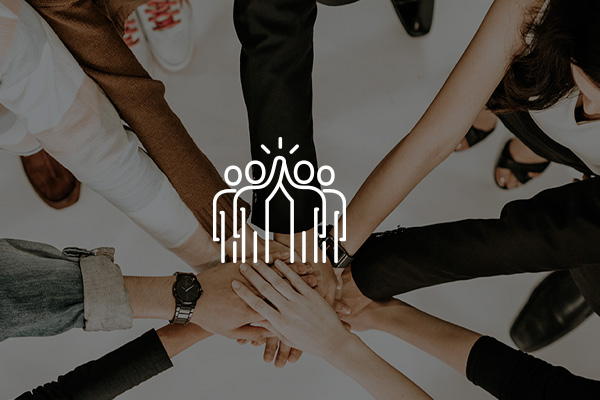 Explore Our Culture
Our culture is built on collaboration, development, and opportunity. This mix promotes career development based upon personal achievements, team goals, and client success. With contribution from our entire team, we foster a supportive learning environment to assist your personal ambitions and team goals within our client first environment.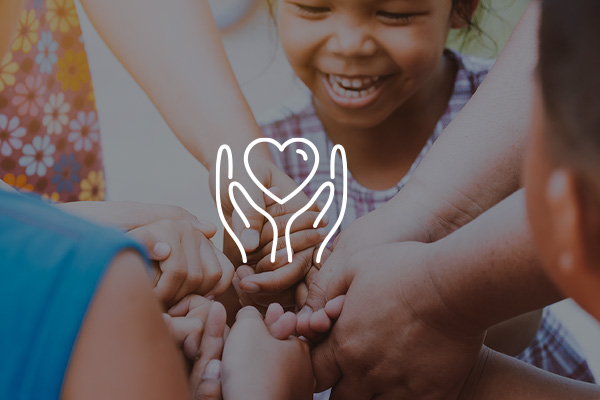 Support Our Community
At SFW, we recognize and understand the importance of giving back to our community. Encouraging everyone in our organization to be conscious and participate in any fashion, we give back to our community to build a better and brighter future for many. By supporting organizations with good values and a meaningful impact, we strengthen our local community and our team.