Welcome to SFW
SFW Partners is a top St. Louis accounting firm for small and mid-sized businesses. For over 50 years, we've been supporting our clients with accounting, auditing, tax, and consulting services to improve their businesses and bottom lines. We are known not only for our personal approach and ethical standards but also for our creative solutions that impact bottom lines. Our goal is understanding our clients' businesses and building long-term relationships that they can rely on. By helping our clients with their finance needs, we give them valuable time, so they can focus on what they do best – running their businesses.
Even though our experience is deep, we're not your traditional accounting firm. We're agile, keeping up with the latest trends and the current business environment. We pivot to meet the demands of today's changing accounting practices and tax laws. We're open minded and equipped to meet the challenges evident in modern business.
Our Team
Our team members have expertise in tax strategies and compliance as well as attest functions, including audits, reviews, compilations, and specialized industry procedures. Dedicated to St. Louis and its surrounding region, the SFW Partners' team chose public accounting as a way to serve our local community. We take pride in helping businesses and non-profit organizations better serve their customers and clients. By promoting a culture of teamwork among our staff, we ensure that every client receives the expert service and attention they deserve. Our dedication to high standards, hiring of seasoned tax professionals, and strong work ethic is one of the reasons our clients return year after year.
Our "How" Sets Us Apart
It's how we help our clients achieve their goals. It's how we build long-lasting relationships with our clients and our staff. It's how we conduct business in an ethical manner with our clients' best interests at heart. It's how we think outside of the box to find creative solutions for our client's challenges. It's how we listen to clients and foster mutual respect and trust. It's how we respond and react to these statements that set us apart from our competition.
Our Guiding Principles
We're driven by our core mission to be a highly-respected, ethically-guided certified public accounting firm that serves as a trusted business advisor to our clients, while providing them with quality, timely, proactive, and innovative services and creating an internal environment that allows for substantial professional and personal growth, opportunities, and rewards.
Our Commitment to Core Values
Our core values support our vision and shape our company culture.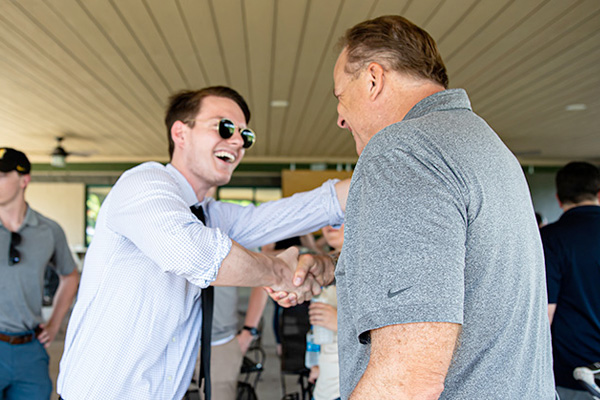 Respected, ethically guided CPA Firm
Technically strong with stringent quality controls and adherence to best practices
Dedicated to continuous learning
Sharing common goals, values, and consistent actions with all team members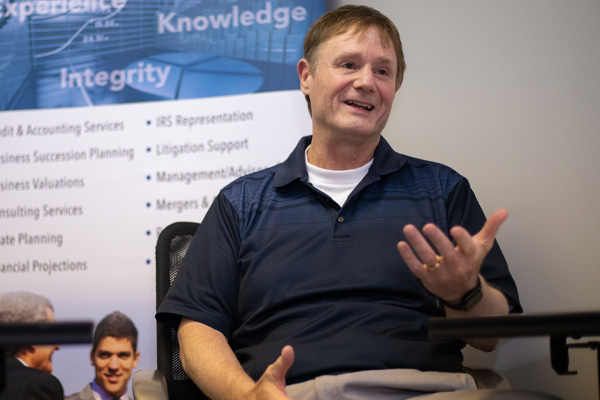 Trusted business advisor
Anticipate our clients' needs
Provide services that exceed client expectations
Partner with our clients to achieve their goals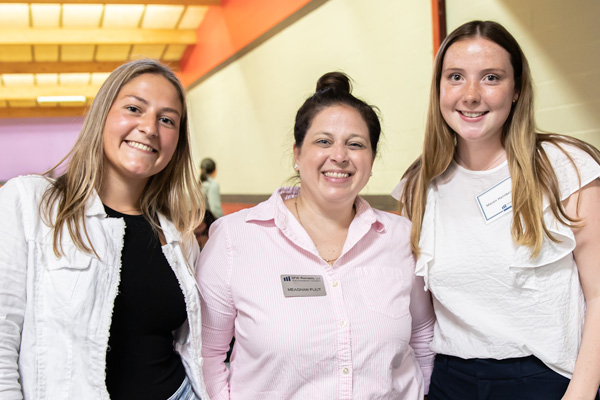 Positive Culture & Work Environment
Recruit and hire individuals with good character
Develop and challenge our team members
Encourage professional and personal development
Reward our best people with the benefits of our profession